Call now for a free quote!
Rat and Mice Removal, Control, Cleanup and Decontamination
Safe, Effective Rodent Control Today!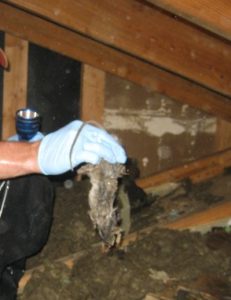 We help people everyday when Rats and Mice become a problem in or around your home or business. We often can come to your location same day to get started with Rat and Mice Control.
We offer several different options for taking care of Rats and Mice. We're often asked if our services are safe for Pets and Children. You and your families safety is our priority number one. We use locked control boxes to ensure you and your loved ones don't come in to contact with control supplies.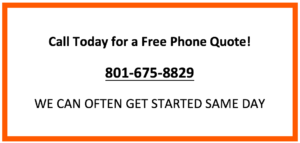 Are Rats and Mice Dangerous?
Quick list of diseases Rats and Mice carry:
Hantavirus Pulmonary Syndrome collapsed
Hemorrhagic Fever with Renal Syndrome collapsed
Lassa Fever collapsed
Leptospirosis collapsed
Lymphocytic Chorio-meningitis (LCM) collapsed
Omsk Hemorrhagic Fever collapsed
Plague collapsed
Rat-Bite Fever collapsed
Salmonellosis collapsed
South American Arenaviruses (Argentine hemorrhagic fever, Bolivian hemorrhagic fever, Sabiá-associated hemorrhagic fever, Venezuelan hemorrhagic fever) collapsed
Tularemia
For immediate attention, call
801-675-8829