Professional Wildlife Control for Utah Residents
Call today! 801-675-8829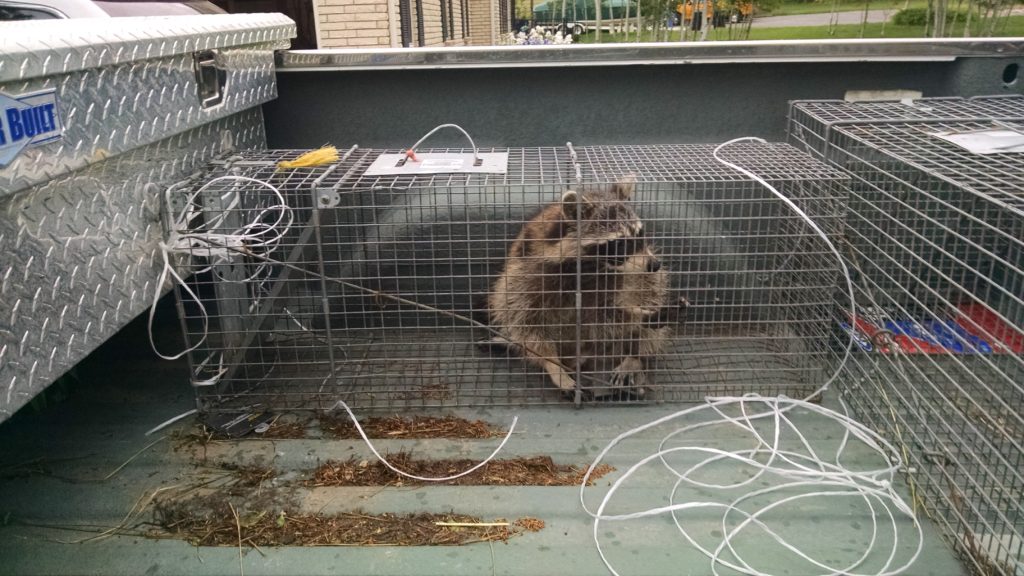 We take pride in helping people, business and communities with removal of wildlife in a humane and safe manner, while relocating them back into their natural habitat. Our unique trapping techniques of animals, birds, bats, reptiles and pest control ensure the most efficient and quickest way to bring back a piece of mind to our customers. Our preventative techniques of block out and exclusions work keep wildlife where they belong, which is out of your property. We also do clean up and decontamination of feces and urine to prevent the illnesses associated with airborne diseases caused by wild animal feces.
All our specialist have the highest standards in the industry.
We cover most major cities and states in the US.
We are experienced, licensed, and insured.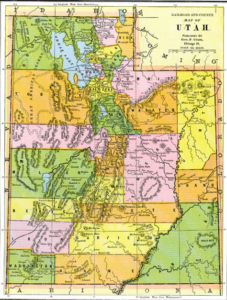 US Wildlife Specialists
For immediate attention, call
801-675-8829