Bountiful Utah Animal Removal
Wildlife animals in Bountiful, Utah are wonderful and beautiful creatures.  Our job at Utah Wildlife Specialists is to keep these raccoons, skunks, bats, voles, mice, etc …out of your Bountiful Utah home or business and in the wild where they belong.
Beauty in Bountiful Utah
Bountiful Utah is home to beautiful scenery and landscape including some of Utah's finest golf courses and the Bountiful Utah LDS Temple.  Wildlife animals can add to the beauty all around.  However, bats, skunks, raccoons, snakes, voles and other animals can become a nuisance and cause potential danger when interfering with your home or business.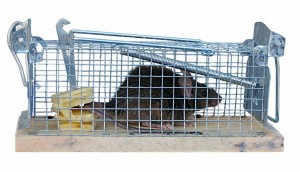 Call Utah Wildlife Specialists Today
We specialize in removing these potential dangerous animals.  Call us today.  Utah Wildlife Specialists provide fast, quality and money-saving services.