Do you need help removing raccoons from your chimney?
Wondering how to get rid of Bats in the attic safely?
Utah Wildlife Specialists Services Farmington Utah for all your wildlife removal and trapping needs. We've helped hundreds of people just like you with a wildlife variety of problems. Residents in Farmington often have issues wild some kind of wild animal invading or disturbing their way of normal life. Raccoons removed from chimneys, Skunks trapped and taken away from crawlspaces or literally 100's of bats removed attics are just a few types of animal removal services we provide for residents of Farmington Utah.
Let us help you today, give us a call to discuses your wildlife removal needs!
Farmington Raccoon Removal
Are you having Raccoon problems in your Farmington home or business?  Utah Wildlife Specialists can help remove these potential dangerous animals from your home.  Raccoons are highly intelligent animals that can tear or dig into attics, chimneys, porches and crawl spaces for shelter and enter into wall spaces and ceilings. Raccoons chew on electrical wires causing wire shortages or electrical fires. Often times raccoons will die in your home causing odor problems. They are a significant carrier of rabies among other wildlife.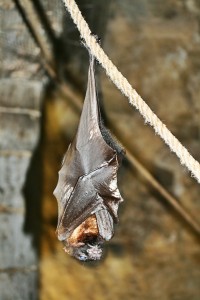 Farmington Bat Removal
Bats are unique creatures that feed at night on flying insects and are the only real flying mammals.  Of the 1,000 species of bats many can be harmful to humans.  Bats roost in attics and chimneys and enter buildings through roof vents, various conduits, windows or cracks in building structures. They will contaminate their living area with guano and bat urine.  Our Specialists have the highest quality of cleanup/decontamination techniques.  Call us today to schedule your bat removal job in Farmington Utah.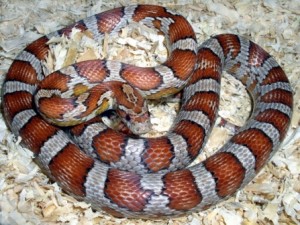 Farmington Snake Removal
If you are currently having problems with snakes in your Farmington home or business.  Utah Wildlife specialists can help remove these snakes and prevent the problem from arising again.  Snakes may enter into foundations, crawl spaces and porches for shelter from the winter and to have their young. They can crawl into wall cavities and ceilings and eventually into the living areas of the structure. The biggest threat is from poisonous snakes that kill pets and livestock. If snakes die inside living structures there is a horrible odor problem and can contaminate the building creating health problems.
Our Services Include:
Chimney caps
Prevention
Maintenance
Decontamination and cleanup
For immediate attention, call
801-675-8829