North Salt Lake Utah Animal Removal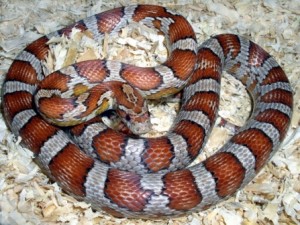 North Salt Lake is home to beautiful golf courses and parks.  However many residents have had problems with voles, raccoons, skunks, bats, and snakes.  Utah Wildlife Specialists can help control these rodents from invading your home and business.
Let us Help!
We specialize in animal removal and most importantly prevention from these animals coming back into your home and business.  Utah Wildlife Specialist can provide fast, quality service with raccoon removal, vole removal, skunk removal, bat removal, skunk removal and much more.
Raccoon Removal
Are you having Raccoon problems in your North Salt Lake home or business?  Utah Wildlife Specialists can help remove these potential dangerous animals from your home.  Raccoons are highly intelligent animals that can tear or dig into attics, chimneys, porches and crawl spaces for shelter and enter into wall spaces and ceilings. Raccoons chew on electrical wires causing wire shortages or electrical fires. Often times raccoons will die in your home causing odor problems. They are a significant carrier of rabies among other wildlife.
Bat Removal
Bats are unique creatures that feed at night on flying insects and are the only real flying mammals.  Of the 1,000 species of bats many can be harmful to humans.  Bats roost in attics and chimneys and enter buildings through roof vents, various conduits, windows or cracks in building structures. They will contaminate their living area with guano and bat urine.  Our Specialists have the highest quality of cleanup/decontamination techniques.  Call us today to schedule your bat removal job in North Salt Lake Utah.
Vole Removal
Voles have been a continuous problem in ruining North Salt Lake residents' yards, gardens and landscapes.  Voles are small rodents that have similar resemblance to a mouse.  These rodents can have up to 10 litters each year averaging 5-10 voles per litter.  One single vole can have hundreds of young per year resulting in a quick population growth.  Vole removal can be frustrating with the population growing so quickly.  Utah Wildlife Specialist are trained to remove these voles and prevent the voles from coming back.